The Friends of St Gregory's Minster
---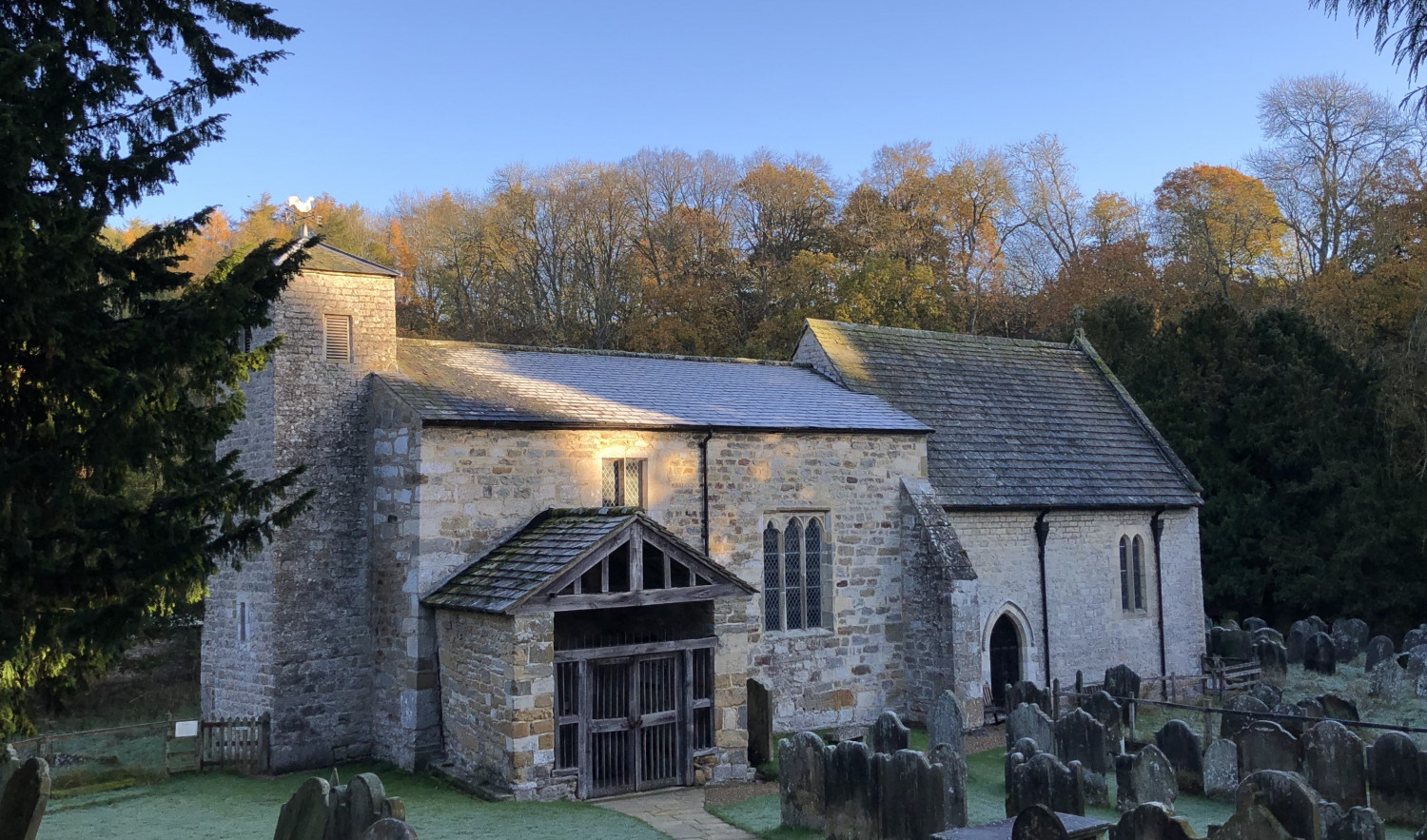 Welcome to the Friends of St Gregory's Minster, which is a charity for the conservation of this beautiful and ancient church and making known its history. We would be delighted for you to join us. See Membership Information
---
Conservation

"Orm Gamalson bought St Gregory's Minster when it was all ruined and collapsed and he caused it to be made anew from the ground for Christ and for St Gregory in the days of Edward the King and in the days of Tosti the Earl"*
The Anglo-Saxon sundial above the south entrance door records the first Friend: Orm Gamalson who, in about AD 1060, rebuilt the ruined minster that had originally enjoyed high status since its founding in the 7th century. The Friends continue to support the preservation of this nationally important heritage.
Discover more on the History and Archaeology page.
---
Learning and Education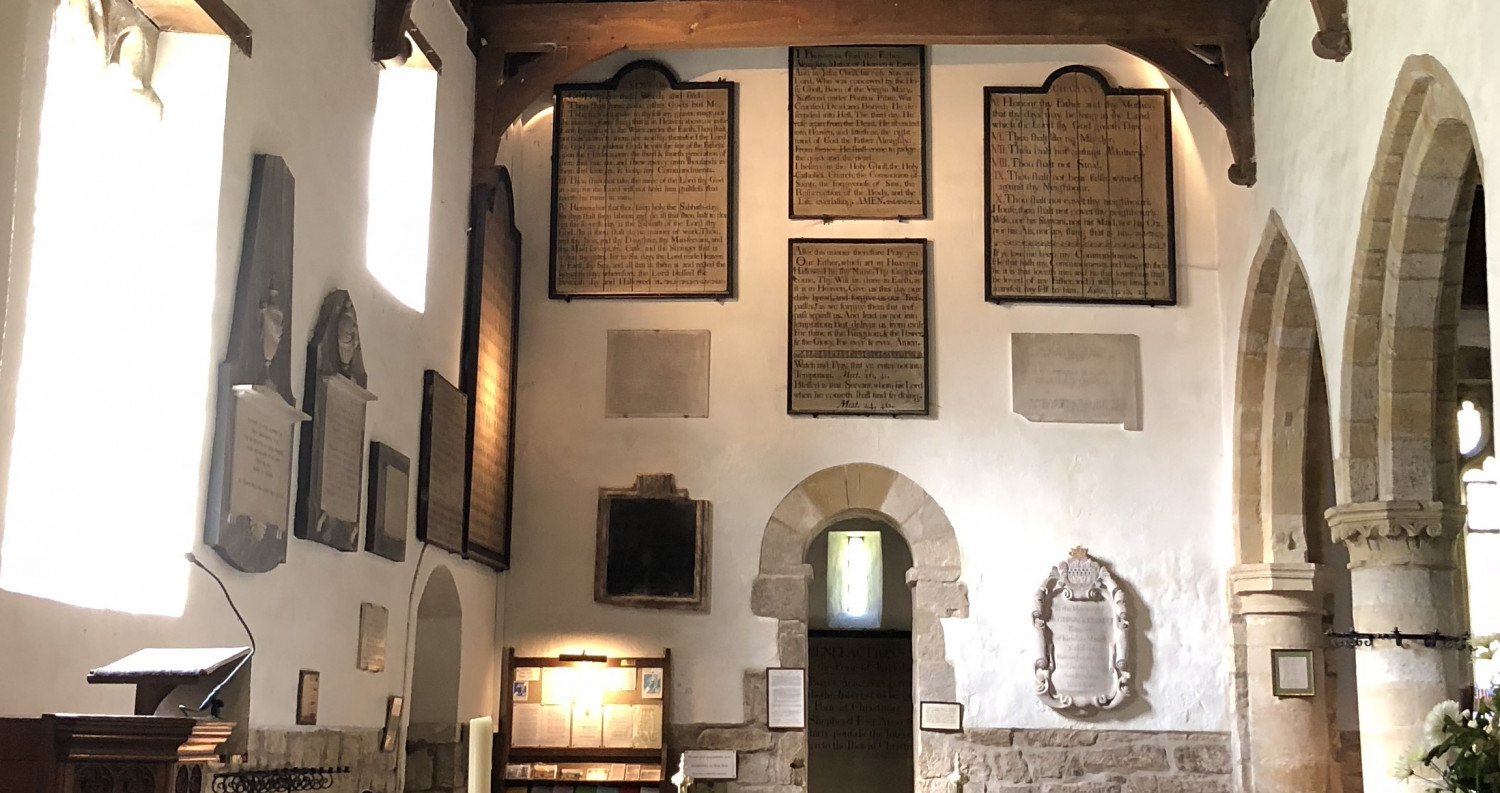 St Gregory sent St Augustine on his mission to convert the English to Christianity in AD 597. The Minster is therefore dedicated to an individual who understood the importance of education. With such a long past and connection to different cultures, the Friends look to:
- investigate together and learn further of the church's history; there is an impressive amount of continuing scholarship and academic interest in the minster.
- educate others of the important history via annual lectures, publications and archives.
Investigate further on the Publications page.
---
Social Events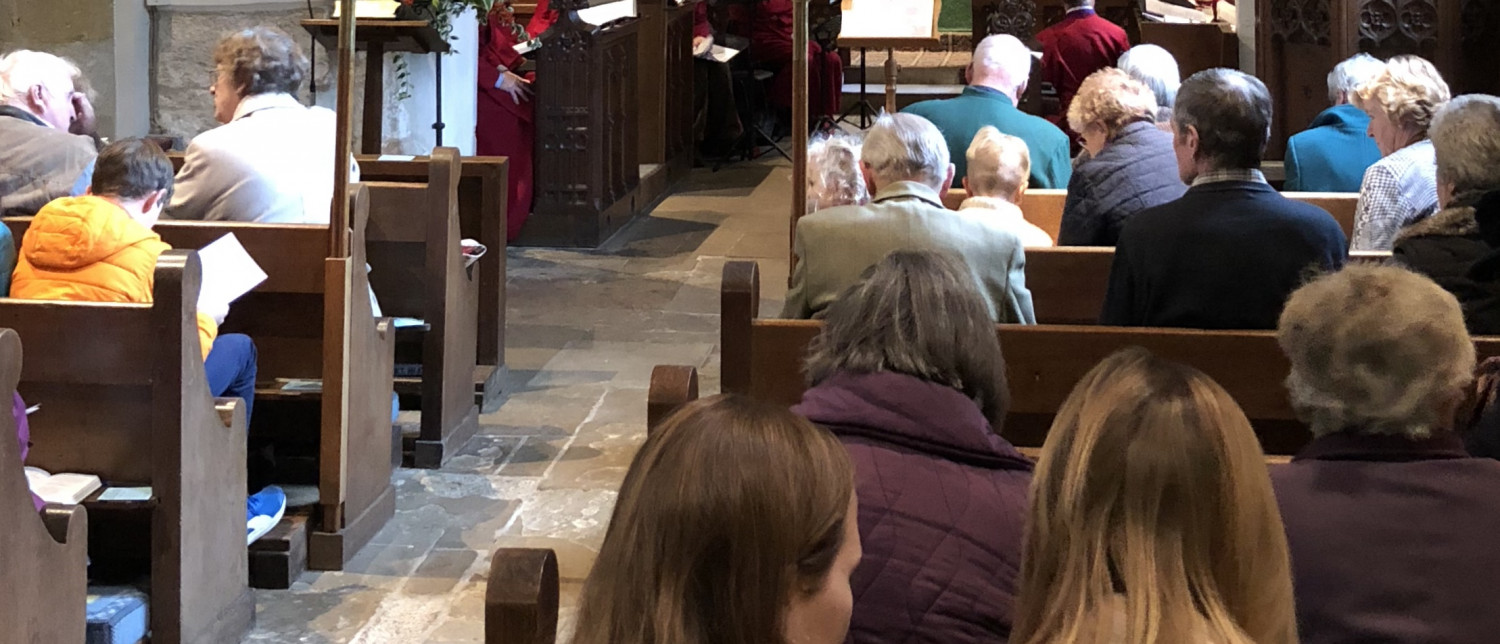 The Friends bring together all those who have a common interest and regard for the minster and its heritage. Come and meet other like-minded people at the lunches, lectures, organised trips and other events.
Keep up to date via the News and Activities page
---
*A commentary on Orm Gamalson's sundial within its 11th-century cultural context is available under Publications in the menu on the left
"The Friends of St Gregory's Minster" is a charity registered with the Charity Commission, Charity Number 700344.
---