THE FRIENDS OF ST GREGORY'S MINSTER KIRKDALE

News and Activities

________________________________________________________________
=======================
CURRENT NEWS

===============================
The Kirkdale Lecture 2022
Saturday 7th May 2022
2.30 p.m. in St Gregory's Minster, Kirkdale.
All welcome. Admission free
Goods train on Kirkdale Viaduct (Photo: John Gilks/M. Blakemore/Pendragon Pub.)
Chris Binks
'Alight here for Kirkdale!'
Reflections on a rural railway -
Gilling-Pickering (NER) Branch 1874-1964
When the North Eastern Railway finally came through the moorland parish of Kirkdale it caused controversy and disrupted ancient patterns of life and livelihoods, but also opened a wider world to half-isolated communities and offered new opportunities for work, commerce and leisure. Using contemporary sources, textual and pictorial, Chris Binks, active in railway preservation for some years and witness to the closure and demolition of this line, reflects upon the history of a branch long since closed but still remembered and traceable in its legacy.
---------------------------
Enquiries: please contact the Hon. Secretary, Friends of St Gregory's Minster, 01751 430255. Free car parking in the overflow parking field adjacent to the church. Disabled access. For Kirkdale and St Gregory's Minster, turn off A170, as signed, between Helmsley and Kirkbymoorside.
=======================
LIMITED EDITION MUG
The beautifuly designed Limited Edition Mug, illustrated below, is now available via westlands.harris@btinternet.com or phone 01723 850558 (answer-phone available) for more information. To order a mug online go to www.warehouseart.com.
WATERCOLOUR PAINTING
We are very fortunate to have recieved a delightful gift of a watercolour painting Terry Logan of Threshfield, Skipton painted in 2006. The special way the sunlight illuminates on the Minster is superbly captured. Anyone interested in purchasing this item should contact the Chairman, Heather Harris, on 01723 850558 or westlands.harris@btinternet.com. The Trustees suggest offers in the region of £250.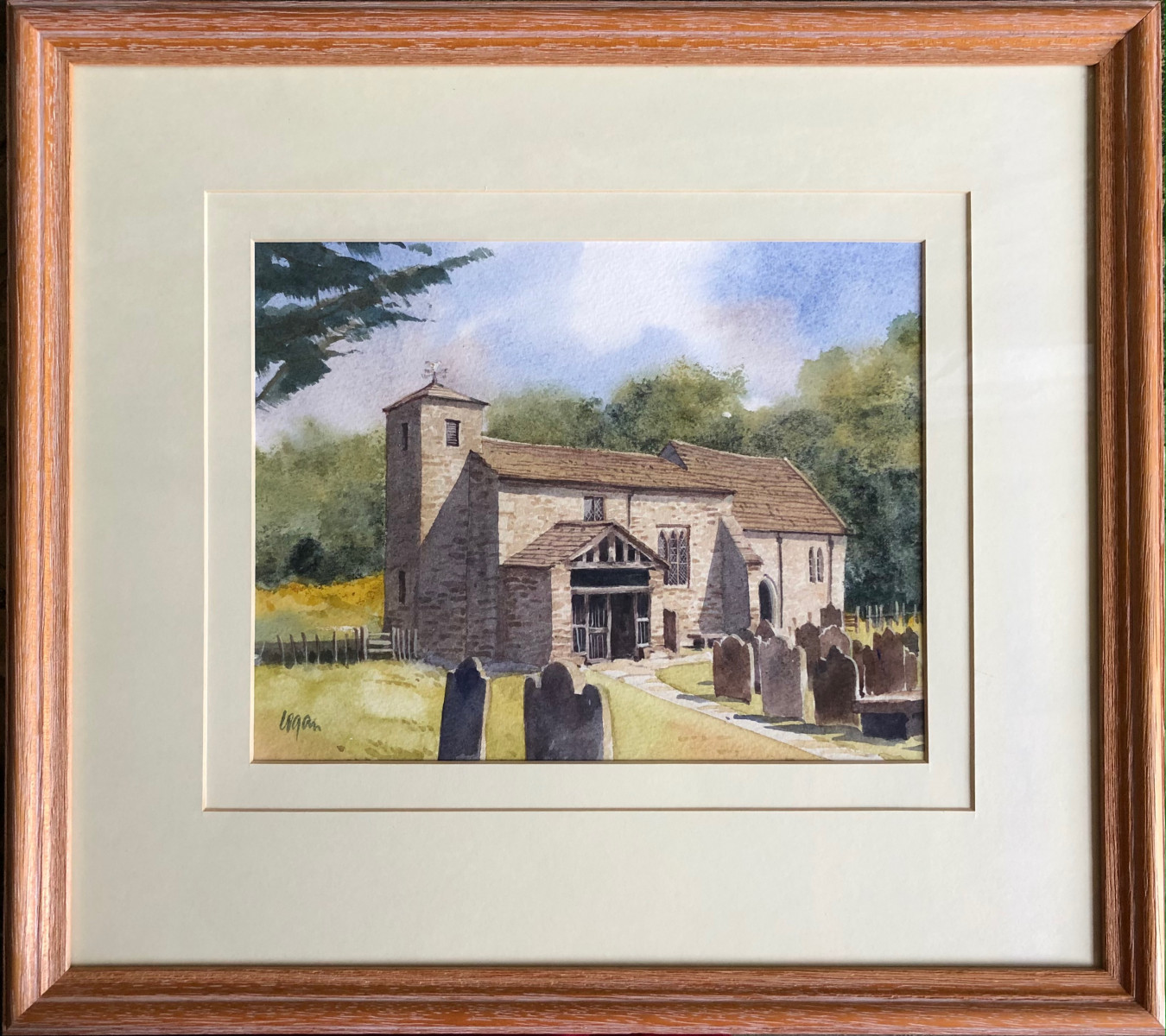 ---
=======================
ACTIVITIES

===============================
The Friends' Weekend
Saturday 7th and Sunday 8th May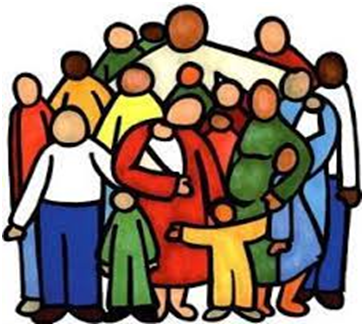 Venue: St Gregory's Minster. Saturday p.m. Annual General Meeting. The Kirkdale Lecture. Tea. Sunday a.m. Morning service of Thanksgiving for Founders and Benefactors, with Litany of Thanksgiving. Friends' Luncheon.
The Kirkdale Lecturer 2022 will be Christopher Binks whose lecture will concern the 19th-century coming of the North Eastern Railway through Kirkdale to Kirkbymoorside and destinations beyond - which made a considerable impact upon the economy of Kirkdale and the lifestyle of its inhabitants. As well as relics of the track itself still to be seen here and there in the landscape, one particular memorial to the benefits of countrywide transportation facilitated by the advent of the railway system happens to be the Chancel of St Gregory's Minster - for the rebuilding of which, stone was brought by rail from a far-distant Northern quarry.
________________________
Visit from Sankt Nikolaj Kirke in Hull
Danish Seamen's Church.
Variable dates, August/September. Venue St Gregory's Minster. Sunday a.m. Morning Service - sermon by visiting Pastor from Skt Nikolaj. Pub lunch. Guided visit to a local site of interest. Tea.
________________________
Patronal Festival
Sunday 4 September 2022
Marking the Feast-day of Gregory the Great, patron of the Minster. Morning service in St Gregory's Minster. Friends' Luncheon, usually hosting the Guest Preacher. Recent Guest Preachers include the Archbishop of York, the Dean of York, the Archdeacon of Cleveland.
________________________
Festival of Lessons and Carols
Saturday and Sunday of the weekend before Christmas.
Venue St Gregory's Minster (weather permitting; otherwise St Hilda's Beadlam). Led by the Choir of St Gregory's Minster (Director & Organist: John Hastie). Free admission, by prebooked ticket.
---
Guided visits and pilgrimages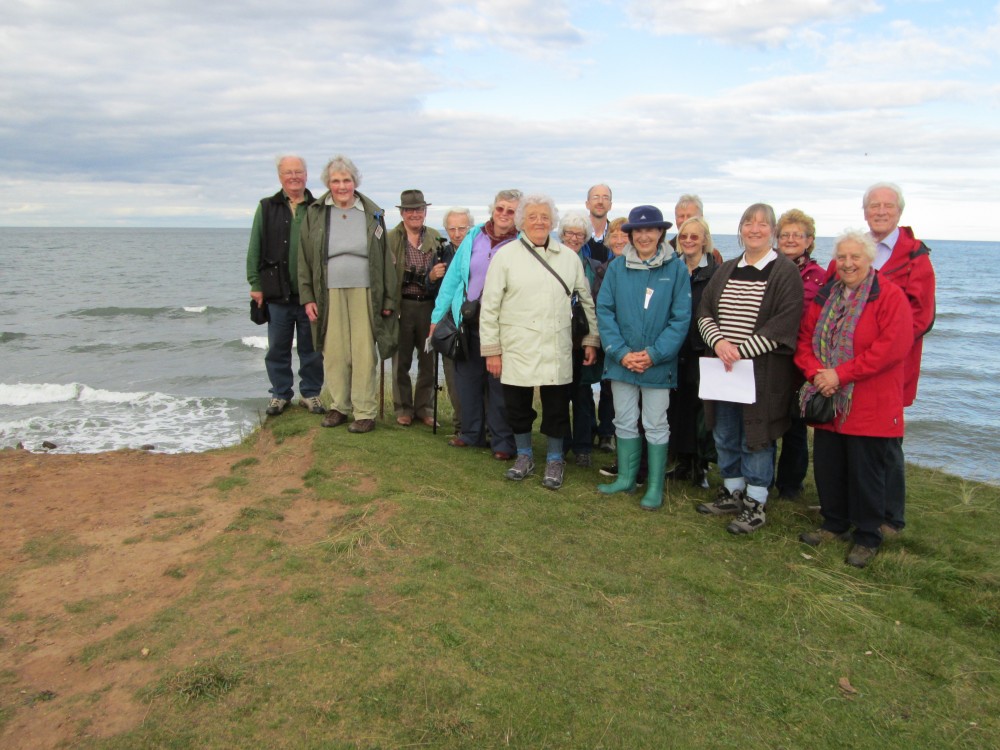 Over the past few years the Trustees have organised visits and (in conjunction with the benefice churches) half-day, whole day and residential pilgrimages to a variety of destinations. Visits are intended to be educational and are guided, usually by a Trustee. Pilgrimages (or study-visits, depending on your terminological preference) are led jointly by the Vicar and a Trustee. Past visits and pilgrimages include:
Holy Island
Rievaulx Abbey
Stanbrook Abbey
Whitby Abbey
Fountains Abbey
William Burges churches
Ampleforth Abbey
Durham Cathedral
St Cuthbert, Chester-le-Street
St Paul Jarrow.
Hexham Priory
Bridlington Priory
________________________________________________________________