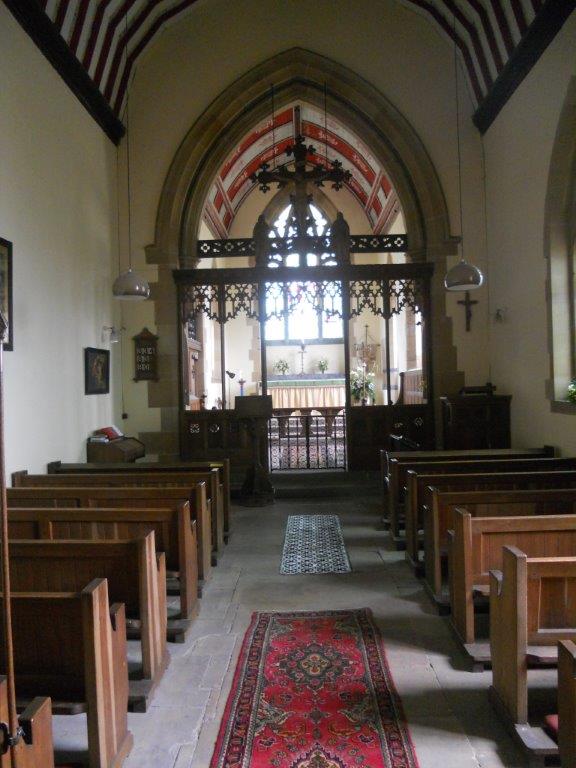 SERVICE TIMES FOR APRIL AND MAY
10 APRIL 4.00pm Palm Sunday Rev'd S Binks & Rev'd M Burnside
16 APRIL 8.00pm Easter Eve, Lighting of new fire, Vigil & Eucharist Rev'd S Binks Rev'd M Burnside
22 MAY 6.00pm Eucharist Rev'd S Binks & Rev'd M Burnside
St John the Baptist's Church, Pockley is an endearing little church beside the village street. Built in 1870 – 76 to the design of Sir G.G. Scott, it has a high pitched roof giving it excellent acoustics and making it a good setting for musical events. The oak pulpit and carved rood screen are by Temple Moore. The old Victorian under floor heating system, with its unique little railway track to bring the solid fuel to the stove under the centre of the Church, has recently been restored to very effective use, giving warmth to worshippers. Smoke is withdrawn via the flue which is part of the attractive bellcote, high above the west end of the Church.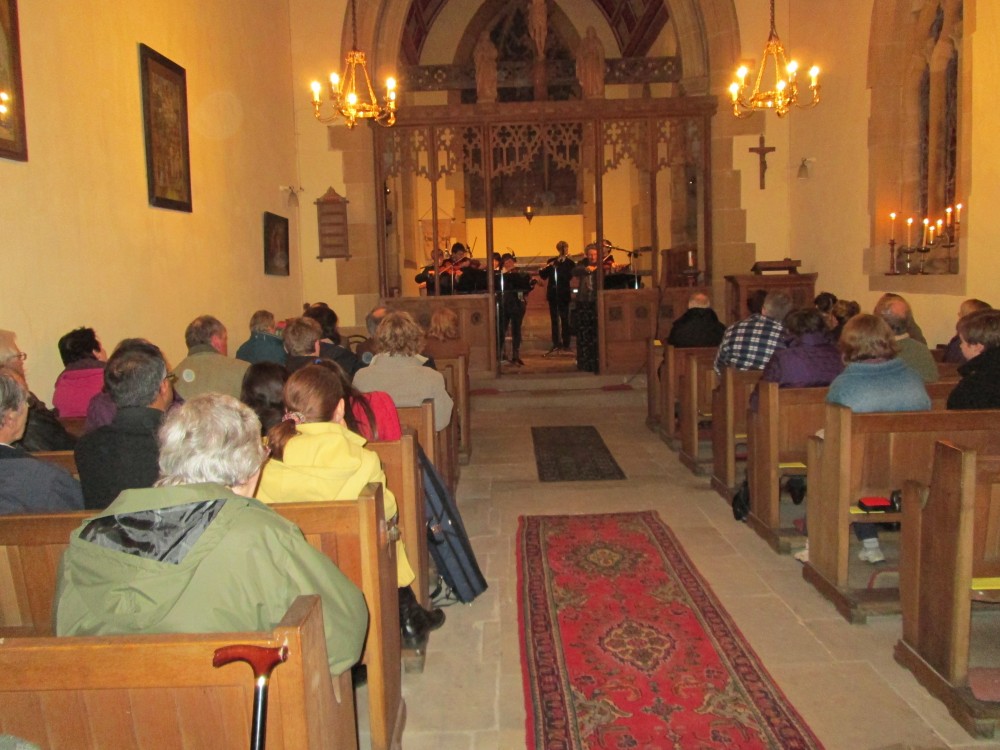 The Church is open daily and visitors are most welcome to come in and feel the peace of the place, and perhaps offer a prayer. The graveyard is separate from the Church, and can be found in a field on the other side of the road.
(Please be sure to close the gate behind you as there may be sheep in the field).